Hi there and welcome to my website!
Whether you are looking for help removing malware from you PC , or you want to speed up Windows, I can help you find the information you are looking for (or can point you in the right direction).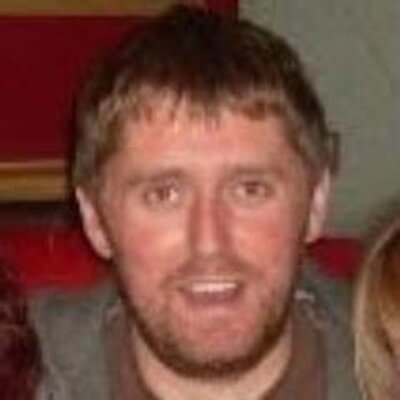 My name is Mike, and I'm a Microsoft Certified Professional that has worked in IT for over 20 years building and maintaining PCs.
I have also worked for several years as a internet marketer and is self taught in Search Engine Optimization and Web Design. You can reach me on Twitter here.
On this site I have 3 main sections.
Blog Section
The blog section deals with general life on the internet. You can check it out here.
Guide Section
The guide section deals with general how to guides covering things like how to securely wipe you hard disk drive and how to setup Kodi for example… You can check it out here.
Review Section
The review section deals with software, hardware and tech/gadget reviews. You can check it out here.
If you are after any specific help, why not send me a message, and I will see what I can do – Contact Us.